Share this: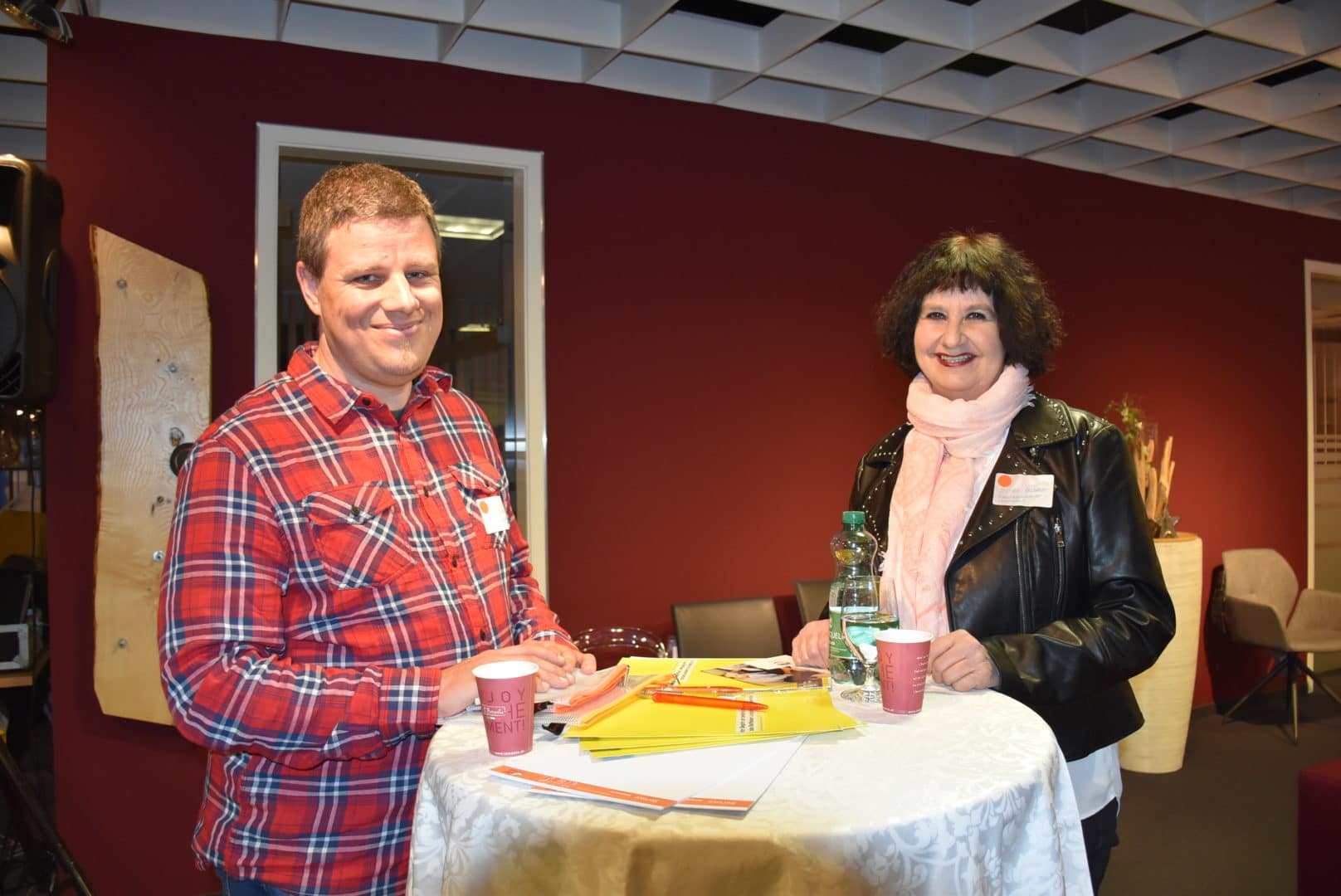 PIXLEY – So wet ended up being the San Joaquin Valley of Steve Arthur's youth that an individual 240-foot-deep fine could quench the thirst of an arid farm.
Now their rig that is massive and belching, must drill 1,200 foot deep searching for ever-more-elusive water to maintain this wheat farm north of Bakersfield. While he drills, their phone bands with three brand new appeals for assistance.
"Everybody is beginning to panic," stated Arthur, whoever Fresno-based well-drilling business simply purchased its ninth rig, from the Wyoming oil areas. "Without water, this valley can not endure."
Whenever water doesn't fall through the sky or flow from reservoirs, there is only 1 location to think it is: underground. Therefore, 36 months in to a drought that is devastating thirsty Californians are draining the valuable aquifer underneath the country's many productive farmland like no time before, pitting neighbor against neighbor in a perverse battle into the base.
The rush to drill is driven not just by historically conditions that are dry but by a number of other facets that promote short-term usage over long-lasting success — brand brand brand new, more moisture-demanding plants; enhanced drilling technologies; and a rise of business investors looking for earnings for agricultural ventures.
Now those forces are renewing a problem that is age-old of degradation: years ago, overpumping sunk half of this whole San Joaquin Valley, in one single area just as much as 28 foot. Now new areas are subsiding, some nearly a base every year, damaging bridges and vital canals.
Yet in California, mostly of the states that does not determine how much water can be moved from underground, also it hasn't been sufficient to produce an opinion to prevent.